ABOUT THE OWNERS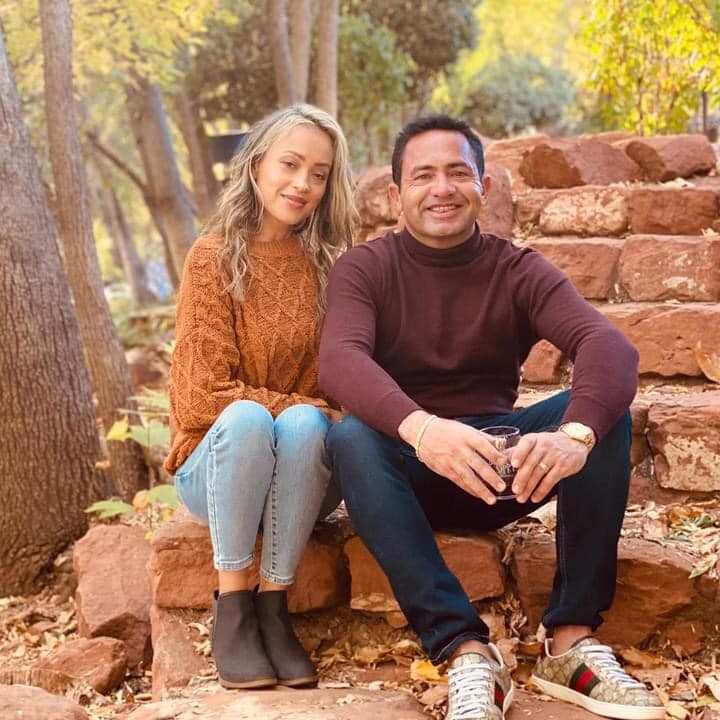 Joseph and Sandra have been licensed General contractors since 2003. As officers of ACEVEDO CONSTRUCTION CORPORATION, they are continually striving to provide an impeccable work product and preserve the 'ACEVEDO' reputation. Joseph and Sandra are environmentally conscious and go to great lengths to ensure that ACEVEDO only provides sustainable building materials on their projects.
ABOUT ACEVEDO CONSTRUCTION CORPORATION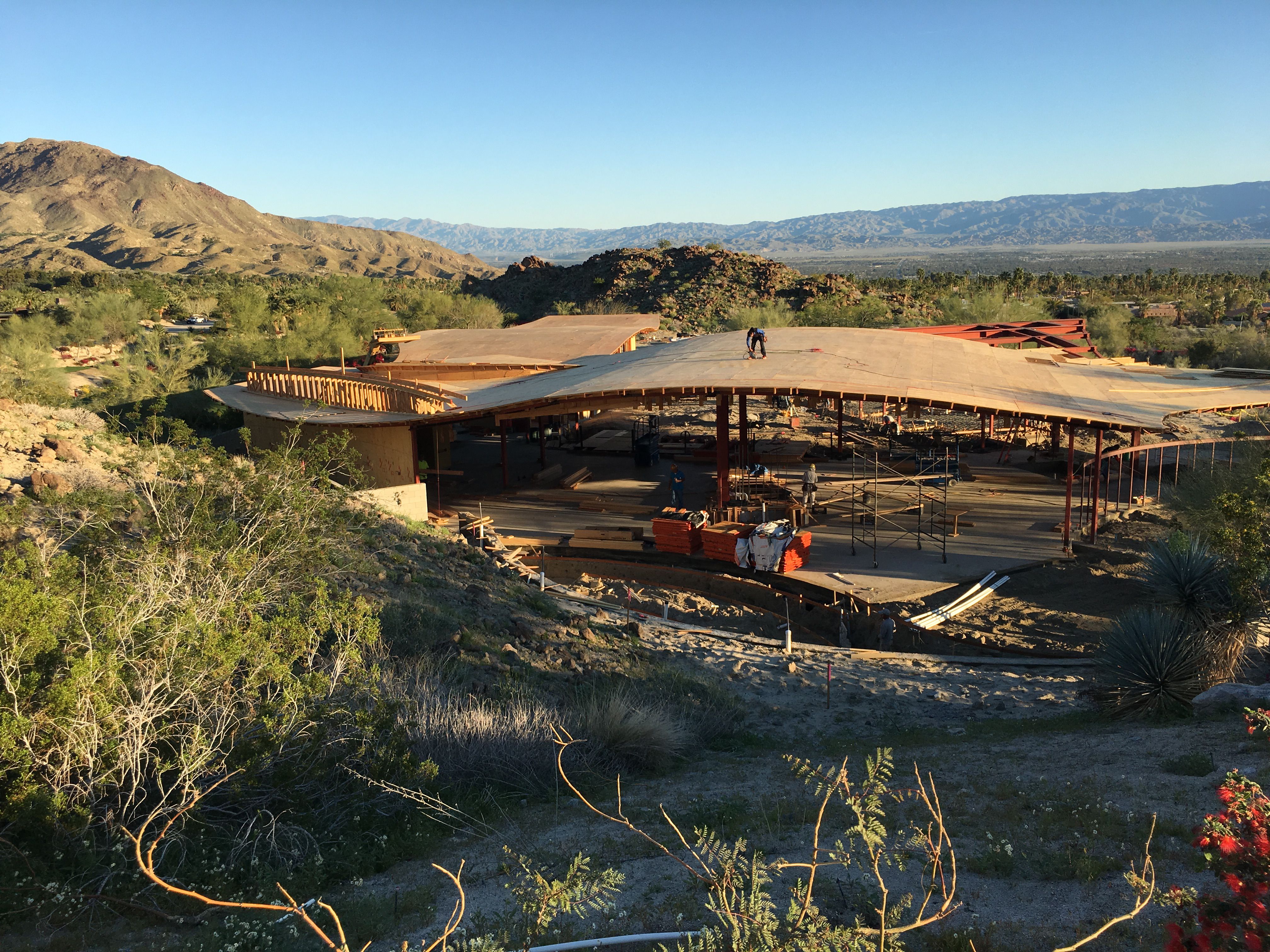 Contact Us
Contact us to obtain more information about what we do and how we can be apart of your project!